Trinet Outdoor Advertising is well known as one of the excellent Out of Home Media Company not only in United Arab Emirates but also in entire Middle East. Trinet Outdoor is recognized by providing exceptional services in assisting their clients by means of presenting their company, promoting products and delivering messages that can change the insight of the consumers, viewers, commuters and shoppers by simply using very innovative and most improved way of OOH Media.
Trinet Outdoor aims to provide a first class and incomparable services preferrably to build a long term business relationship with clients.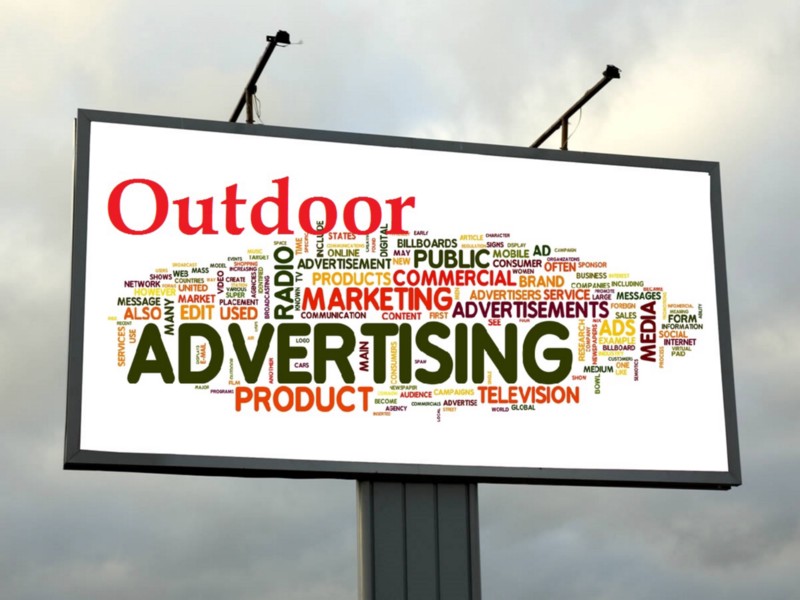 The Team work with all major media owners enable us to provide you with a bespoke outdoor advertisement. The company provides comprehensive marketing consultation, creation of advertising campaign and understands that every client has special needs in sending out their messages to the public and encourage the shoppers to check the brand.
---
OUR MISSION

To deliver effective and efficient campaigns, exceed customer's expectation and provides exceptional services.
OUR VISION

To become a leading Outdoor Advertising company not only in United Arab Emirates but globally.